Why New Borderlands Game is NOT on Next Generation Consoles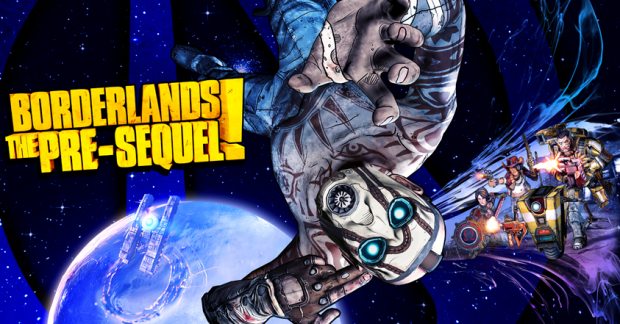 If you are trying to keep 'up to date' with your gaming news then you will most likely know that at the end of 2014 we will have a brand new Borderlands game launching on the PlayStation 3, Xbox 360 and PC formats. A key part of the press release was that this game is NOT going to be found on any of the new consoles. Well, not for the foreseeable future at least. This of course baffled absolutely everybody. Take2 have come out and explained the reasons why this is happening though.
The reason? Well, the same reason given for pretty much every company decision. This is that there are money issues at play. Obviously creating content for a next generation console is not cheap. In fact, it takes a lot of resources and developing for these consoles is FAR more expensive than the old generation ones. As you may know, whilst the numbers for both consoles are pretty high, there are still far more people who own the previous generation incarnations. This means that the market is far bigger.
Take2 have claimed that this decision is going to benefit Borderlands fans. They have stated that the decision has been taken to ensure that as many Borderlands fans are able to play the game as possible. The company knows that many people will have not have upgraded their console yet. This means that they will be losing out on a vital part in the story. A little unfair on them, right? By launching it on the old generation consoles they have a much higher chance of being able to play the game. By all accounts the game will be running on the same engine as Borderlands 2. This means that the game will look far superior on the PC as it did with the previous game in the series.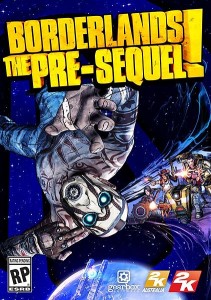 Take2 have stated that there is no immediate plan to distribute any Borderlands related properties on the next generation consoles. This is not because there is no game in development. Apparently they have a few ideas floating around. It is mainly because they do not believe that the install base is high enough for them to warrant development time on a game for these formats. They believe that the install base will be at the levels they want in about three years time. This is not to say that these games will not be released on next generation consoles. However, the lead development platform will probably be the old generation which means that we most likely will not be able to look forward to massive graphical improvements and features.
Borderlands: The Pre-Sequel is set in between the stories of Borderlands 1 and 2. It will be released around the holidays in 2014. It will appear on the PlayStation 3, Xbox 360, and PC formats.
Leave a Reply