Microsoft: Look Forward to Game-Centric Xbox One Presentation at E3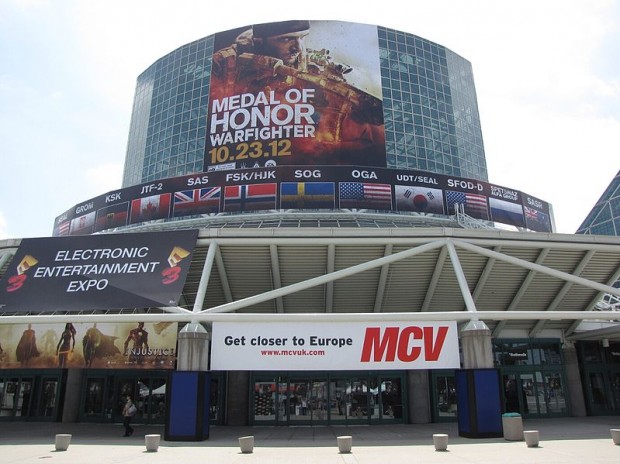 E3 may be three months away still (it will fall on the weekend of June 10th this year), but gaming companies are already working hard to put together their presentations. After all, this is one of the best conventions to showcase what you are going to be doing over the next year or so to the world. A decent presentation can 'make or break' your profits for a year. You need to get it right. Thankfully, it seems as though Microsoft are planning to get it right last year.
One of the biggest criticisms of the Microsoft Xbox One presentation last year was that it was too focused on the North American market. There were a few games showcases, but the majority of things that were displayed were based around what the Americans can do with the console. This is not helpful to the rest of the world and I seriously think that it ended up costing Microsoft some sales. They have learned from their mistake and they look set to change their thinking this year.
According to Microsoft, this year it is all about the games. They will have fewer staff members up on the stage. Instead they are aiming for gaming trailer after gaming trailer. Basically they are going to be showcasing everything that the console can do and what it aims to be doing. I do not know about you, but I for one absolutely love Microsoft presentations. Most of the time they seem to blow Sony right out of the water (2013 was a bit of an exception to this rule!)
By all accounts, Microsoft have been putting together their presentation for a good while now. Word from the Microsoft camp is that the current incarnation of the presentation is far too long. I do not know if you know this, but even the largest companies are only able to grace the stage at E3 for 90 minutes at a time. Anything that can't be fit into that 90 minutes just can't be included in the presentation. Marketing experts at Microsoft are looking to trim away as much from their presentation as possible whilst ensuring that gamers everywhere will be able to see what their consoles are capable of. I am sure that this is quite a mammoth task and it is something that I almost certainly do not want to be doing!
This has got me very excited. I love games (as you can probably tell!), and seeing some new games announced (I am anticipating Halo at the very minimum) is always a very exciting prospect. With the promises that Microsoft are currently making I do expect something very big. I expect some rather wonderful presentation that is all about the gamers. There may be a little bit of a mention as to the capabilities of the box as a media center, but for the most part, bring on the games!
I for one am very excited about the Microsoft presentation this year. Are you?
Leave a Reply