Microsoft Accidentally Ships Xbox One Console Early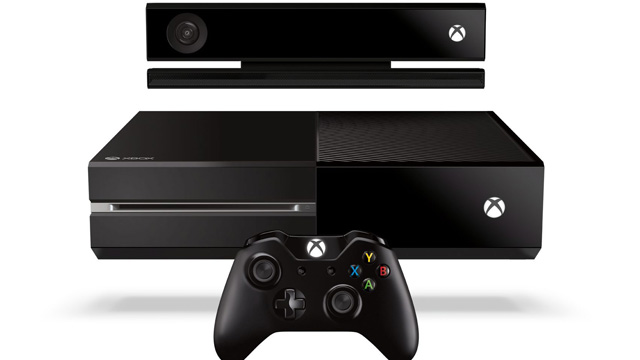 In the days of the NES and the original Xbox, shipping a console early probably would not have been too much of an issue. When the console was built all issues had been sorted out. It was simply a case of boxing them up and distributing them. In this day and age though, shipping a console early, even if just to one person, could be devastating for business. This is just what Microsoft done.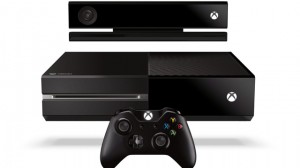 The problem with shipping a console early is that consoles aren't really finished until the launch date. Sure, video games may work, but the operating system will not be complete, and the online service may be a little lacklustre. The idea is that the console manufacturer has a ton of time to whip up some software to be pushed out on the final street date. People can flick on their consoles and then they have a games console that works well. Ship early however and you have something which is pretty much incomplete. If that person lets out information about how incomplete it is, then people will panic. If people panic and think that they are going to end up with a sub-par system then they will not purchase it. It could ruin the launch quite significantly.
At the moment it is unknown as to which retailer broke the street date. It is clear that Microsoft is going to come down with quite a heavy hand on them though. One console was known to appear on eBay but the auction giant quickly removed it.
The console, which launches on the 22nd November 2013, does have some fairly positive reviews thus far. However, there were a couple of negative reviews about the slow speed of the system, and even the fact that the patch could not be downloaded yet. This is not stuff which is going to be sorted out before the release date, but alas, it did send people into panic mode.
So what have Microsoft done? Well, the person who was originally spreading the more negative comments about the console will find that their account has been banned from the live service until the launch date. This is to supposedly stop any more 'non-issues' from getting out there. The banning of the customer was confirmed on www.majornelson.com. It is unknown whether the handful of other people who received the console early have been removed from the service as well.
This is one of the first times that Microsoft and Sony are launching their consoles at pretty much the same time. Microsoft did have a bit of bad publicity at the start, but things certainly are picking up for the console launch. It is therefore absolutely vital that any bad PR is avoided, and shipping a console early is pretty much bad PR. Due to the damage control that they put in place it is unlikely that they will suffer too many issues, although no doubt some people have cancelled their pre-orders due to the slow loading times.
Leave a Reply