Heists for GTA V Finally Launched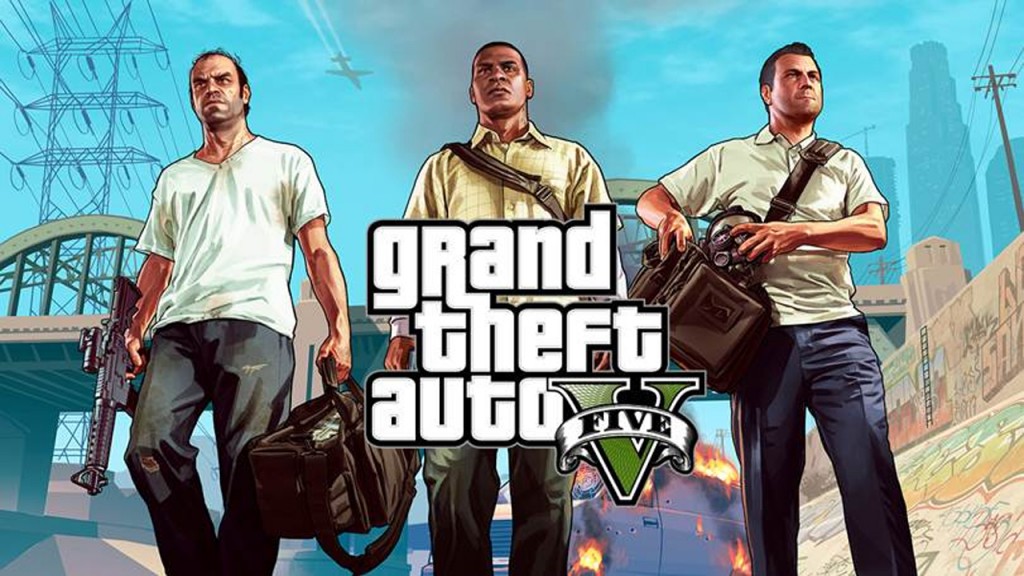 It has been a long time since Grand Theft Auto V was launched for consoles. Even before the game was launched we were promised a rather nifty feature for GTA Online called 'heists'. This feature was not there at launch. It has been teased by Rockstar every month since. I eventually started getting to the point where I believed that Heists were nothing more than a myth. I believed that they would never be added to the game. They are finally here.
As you may well know, and I am sure you have been reading the news regularly on this, Grand Theft Auto V heists are essentially 4 player co-operative missions. You will work with your crew, each of whom will be assigned a different job, to carry out a big 'heist' and earn tons of that sweet cash. Any player can take part in a heist. In order to lead a heist however you will need to be a Rank 12 player and have a high-end apartment already. Thankfully you have had well over a year to get to this point.
At the moment there are five heists in the game. This includes an introductory heist which teaches you about the mechanics of the whole system. Rockstar have promised to add more in the future, but with the amount of time it took to implement this feature, you really should not be expecting the heists to land any time soon.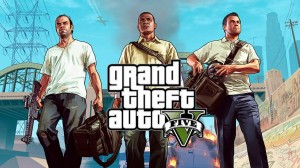 Now; despite making oodles of money from Grand Theft Auto V, Rockstar have still yet to implement decent servers for Grand Theft Auto V. This means that I have yet to experience the true wonder of heists. I think in about two hours I managed to get in just under fifteen minutes of play. The rest of the time was spent dealing with random disconnects and crashes.
This is no doubt in part down to the fact that a lot of players have returned to Grand Theft Auto Online in order to experience heists. Give it a week or so and you will find that the servers will start to act a little bit better. By all accounts though; the heists are actually incredible amounts of fun. There is nothing quite like working as a team to reach that goal at the end (which is tons of cash, in game of course). You are easily going to get a few hours of gameplay from the heists. They are just fun enough to play over and over again too. Hopefully the introduction of heists will breathe new life into that online world.
Remember; the PC Version of Grand Theft Auto V will be releasing next month. Heists will be included with that game right off the bat. It is likely that mod support will be included in the game and thus the heists will, in the future at least, be a lot more extensive than the heists included in the console versions of the game.
Leave a Reply