GTA V on PC To Boast Extra Music and Radio Station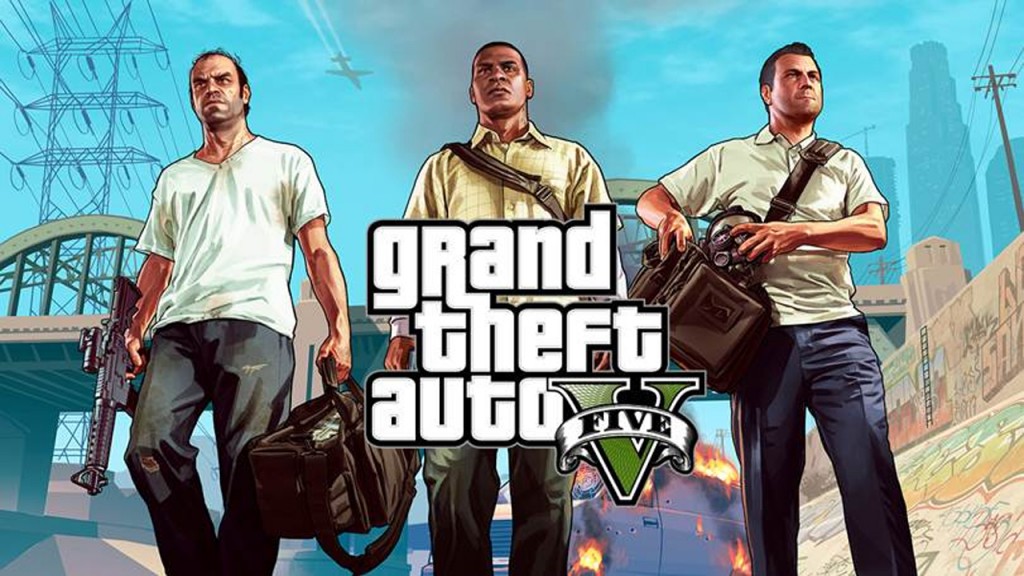 Xbox One and PlayStation 4 fans were incredibly excited when they discovered that their versions of the games were getting more music than the original versions of Grand Theft Auto V. PC enthusiasts are now even more excited that they get more music on top of that AND a new radio station. In addition to this; it is likely that a few mods will be released in the current months which will allow you to add your own music to the game or even stream your favorite radio station.
The new music is composed by 'The Alchemist' and 'Oh No', both of which were composers for the original score of the game. It is by all accounts a brilliant album too with a multitude of different genres represented.
The album's music, entitled 'Welcome to Los Santos', can be accessed through a new radio station in the game. I must say; I have listened to partial clips of the album and it is actually pretty decent. A lot of musicians have contributed to the album, and the composers have really created something special here. Musicians featured in the new music include:
Earl Sweatshirt
Little Dragon
Phantogram
Freddie Gibbs
Popcaan
Killer Mike
Tunde Adebimpe
Samuel T. Herring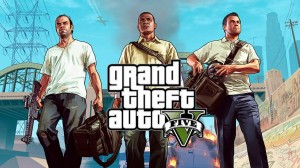 Many of these musicians should be well-known to many of you. They are all known for pumping out some pretty decent music. I have absolutely no doubt that the combination of composers and these musicians will help to breathe new life into the world of Los Santos.
I for one am going to have that radio station blaring out all of the time. Remember; Rockstar like to put a lot of effort into their radio stations (the Radio Stations have always been one of my favorite features in Grand Theft Auto. In Vice City I absolutely loved just driving around and listening to the talk radio stations). This means that you can expect all of the music to be intertwined perfectly, possibly with a couple of talking interludes to really help to flesh out the radio station.
I have absolutely no doubt that it is going to be fantastic and will be a solid addition to the game, something which the PC really needs after so many delays to it (the game was originally meant to be launched for the PC back in January!)
You will be able to pick up Grand Theft Auto V for the PC on April 14th. It is available to pre-order through Steam today. You will be able to download the new album from all major music download platforms on the same day, although of course there is no sense in doing that if you are going to be purchasing the game as you will be listening to it a LOT in that! The other versions of Grand Theft Auto V will not have access to the new music. This will be the sole domain of the PC version.
Leave a Reply