Games with Gold March Offerings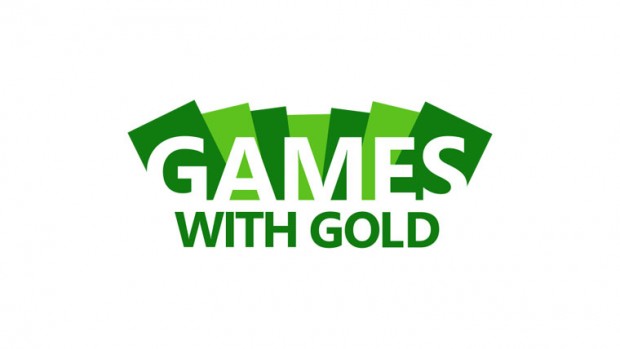 Those with a Gold subscription to Xbox Live will no doubt be eagerly anticipating whatever free games are going to land the following month. I mean; the game offering was absolutely abysmal at the beginning of Games with Gold, but the offering has now substantially improved and I believe that what Microsoft do firmly rivals PlayStation Plus. On this page I want to take a little peek at the various offerings in March.
The first game of the month, for the Xbox 360 only, is dedicated to Tomb Raider. This is the 2013 offering of the game.  For anybody who has yet to play this; YOU ARE MISSING OUT. Honestly; this was one of the best games that I have played in a long time. It is nothing like earlier Tomb Raiders (which I still love). It is a fast-paced action adventure game from start to finish. This version of Tomb Raider tells the origin story, or a reimagined origin story at least, of the much-loved Lara Croft.  The story line is actually pretty decent, and I do love the combat. There is no dual wielding of pistols though…but that is fine. Lara can pick up her key trait in one of the later games!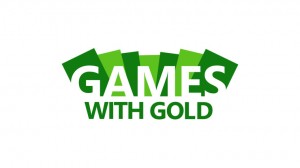 Bioshock Infinite is the second game for the month. Again; anybody who plays this will most likely tell you that it is one of the best games that they have ever played. I am not going to lie to you; the style of Bioshock Infinite is completely different to previous games in the series.
Don't worry though; the combat is still pretty decent, and now you have a helpful (and sexy) little sidekick who will be able to help you out (don't worry, this is not a bad sidekick like in the latest Resident Evil games, this is somebody that is actually useful for what you do). I believe that, despite being the third game in the series, Bioshock Infinite is a fantastic introduction to the world of Bioshock. You won't be able to grab all of the references, but I find that the story is far faster-paced than previous games in the series. It doesn't quite have the same atmosphere, but you will still have tons of fun.
The Xbox One offering is 'Rayman Legends'. This will be available for the whole month. This game, a 2D Platformer, is absolutely superb. It is tons of fun for people of all ages. Sure; it does not have the breathtaking production values of the Xbox 360 games, but Rayman Legends is a game that you will be playing for many, many years to come (I still play the original Rayman game from time to time!). For those who want something a bit stress-free then grab this.
With games this brilliant being given away for 'free' this month, it will be interesting to see what Microsoft does next month. Things are going to get a lot better than this. Trust me.
Leave a Reply