Expect News on Xbox One Games With Gold Soon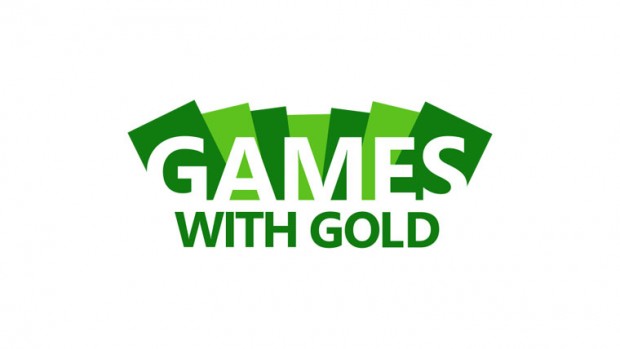 This is not news that I expected to hear any time soon. It really is not. When I first heard the Gold for Games news announced way back in E3 last year it was intended to be nothing more than a cool little incentive to help prepare people for the Xbox One launch. It extended far beyond that though.
In case you are unaware, Games with Gold is a 'free game' program offered to those with active Xbox Live gold subscriptions. It is similar in a way to the PlayStation Plus system. However, with Games with Gold you only get 2 games a month (predetermined in advance, sadly you can't choose them). You are also able to keep the games and have access to them after your Xbox Live Gold Subscription has expired. You can't do this with the Sony offering. If your PlayStation plus subscription expires then you have lost access to your free games until you renew it again.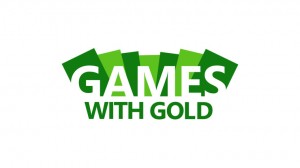 As I said at the start, Games with Gold was originally intended to solely take users through to the end of November 2013. It was meant to be a way to build up interest in the Xbox One. After a few teething problems, mainly caused by gaming reporters (not me) who reported the news from E3 incorrectly, the system began to pick up pace. Evidently the system was incredibly popular for Microsoft. Here we are in February and the Games with Gold system is still being used. At the moment, all the evidence suggests that it will not be disappearing anytime soon.
This brings me onto the Xbox One Games with Gold system. At the moment, the latest console from Microsoft does not have anything of this ilk. In fact, it barely has any sales. You can't blame them though. After all, there are very few games out on next generation consoles at the moment and thus they can't be promoted. So, when is it coming? The latest indications from Microsoft is that it is going to come fairly soon. How soon in the future this can be is anybody's guess. However, keep an eye out for the next month or two. I imagine news will hit within that time period. Keep an eye on this website for more on it!
I am willing to wager that if we do see a Games with Gold system on the Xbox One (and I know we will) it is going to be slightly different to the version that we currently see on the Xbox 360. I imagine that it would be slightly more in line with that of PlayStation Plus. That is just a guess though. After all, pretty much anything could happen.
If you have an Xbox 360 and an Xbox Live Gold Subscription then you will be able to pick up your free Dead Island game up until the 15th of the month. Toy Soldiers. Cold War will follow straight after and take us through to the end of February.
Leave a Reply